Our profiles offer much greater depth & breadth than any of the competition.
Our unique compatibility questionnaire has over 100 provoking & revealing questions which give fascinating insights into attitudes & lifestyle. We can even rate which type of humour appeals to you!

Our biggest source of referral is from our own members - which speaks for itself.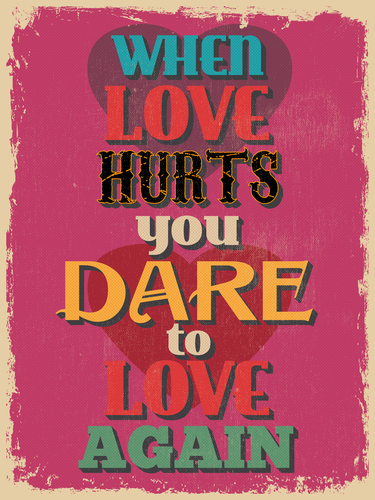 Romance. What does it conjure up for you? Candlelight, soft music, dancing together, longing looks?Perhaps a walk in the park or a picnic together in a favourite location. But no matter how you see it, romance is really the act of wooing or being wooed. It's the yearning to be with someone and acting in such a way to make that person long to be with you.
For many couples, romance is eas...